Hi, My name is Adrian Yonathan, you can call me Adrian. I've been tattooing since 2007, so it's been about 15 years. My basic is I used to draw on paper or canvases, and the style that I like is Japanese Oriental, Realist, Ornamental / Pattern, Black Grey or Color. I'd rather like to create something new, and combine everything into an art in form of a tattoo, so I do free hand a lot for the styles which I've mastered. The ink that I used are original and all imported from the US (following the health standard). Now, I have just open my own studio, which is a private studio, the name is KingQueen Tattoo Bali. My studio is located in Uluwatu area, South of Bali. So, Come and see your ideas come to life as a master piece on your body!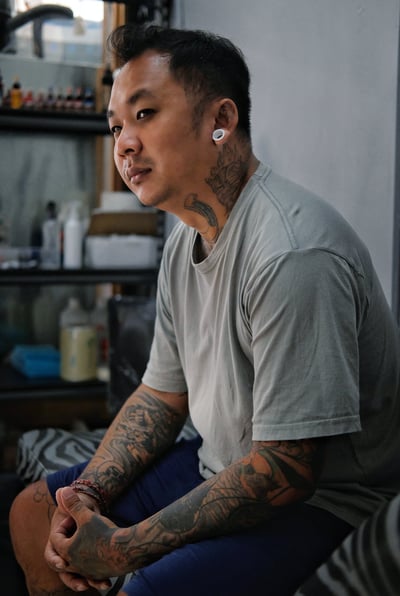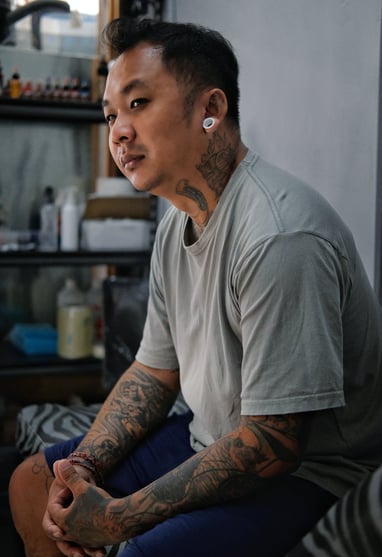 Hi There Im Robert , and i will assist you here as Documentation, i've doing photography since 2019, my basic is Street & Potrait photography , so hopefully here at KingQueen Tatto i can made Prodigious moment for you...
Hopefully we can meet as soon as possible..
Here my IG as my Porto : @RobertSuryaBatafor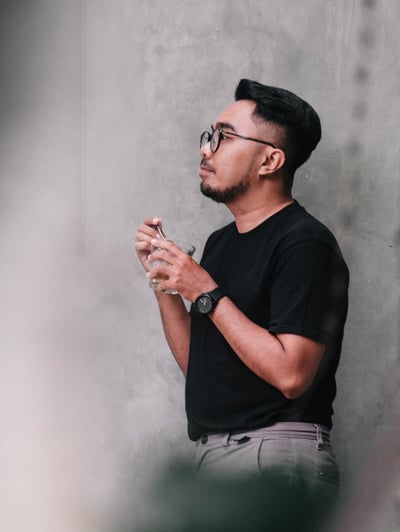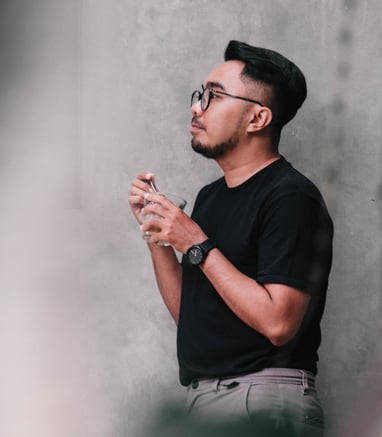 Hello, my name is Georgiana but you can call me Ojie. I'm responsible for the schedule of the artists. If you want to make an appointment or book a slot for tattoos or piercing, I'm the one you'll speak to. I'll also assist on the session just in case the artist or you needed anything . You can also look for me for a consultation.
We'll see you in KingQueen Studio !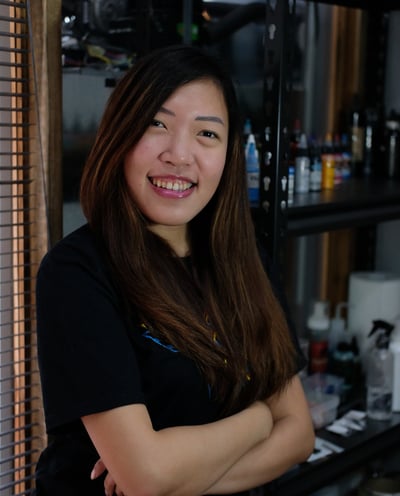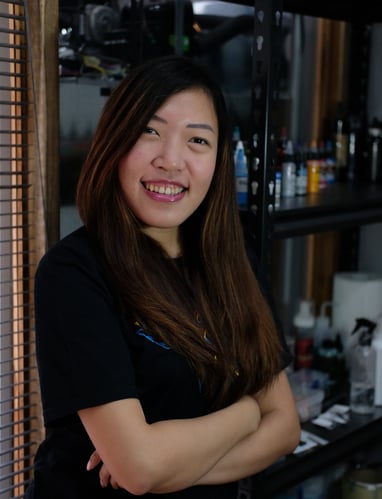 MAKE YOUR APPOINMENT RIGHT NOW!